about

borries schwesinger holds a degree in communication design. he loves to do distinctive and sophisticated book and magazine design, identity work and information design.

he deals extensively with the design and the messages conveyed by standardised communication media. in 2007 he published a concise guide book on the designing of forms:
›formulare gestalten‹.

his work aims to combine intelligent concepts with visual creativitiy and typographical accuracy and is regularly awarded.

news : 13 september 2010

design diaries

lucienne roberts and rebecca wright have written a new and promising book: ›design diaries: creative process in graphic design‹. among projects from stefan sagmeister, paula scher and others it also features the story behind ›the form book‹ by borries schwesinger.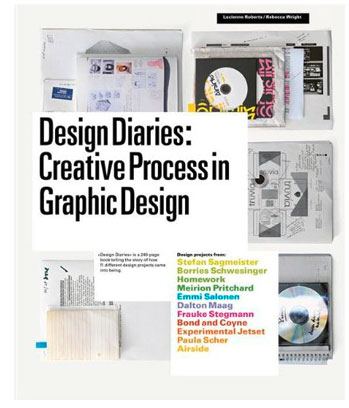 news : 1 september 2010

borries schwesinger at NOSE, Zürich

borries schwesinger has joined the branding team of NOSE Design AG, Zürich.


news : 22 november 2009

mfg-award

the ›mängelliste‹, part of the mängelset, has again been awarded. it won the second place in the mfg-award from wiesbaden, germany.

news : 17 june 2009

The Fundamentals of Interior Design

a new book about interior design published by ava academia. design by borries schwesinger.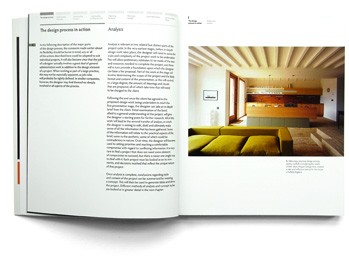 news : 27 april 2009

Adc award

the design of the mängelset has been awarded by the art directors club germany.